View Erotic Photos
Hide Erotic Photos

To view all of
ForeverLoVeD2015's photos
Sign up now!
Introduction
[COLOR firebrick][/COLOR]SexyBitch,, I love it all,,
My Ideal Person
a freak in the sheets I know I know
What are your favorite musicians or bands?:
Five finger death punch, tesla, Rob Zombie
What types of sexual activities turn you on?:
Giving Oral Sex, Receiving Oral Sex, Anal Sex, Sadomasochism, Toys (Vibrators/Dildos/etc.), Urolagnia (Water Sports/Urine), Fetishes, Light Bondage, Hard Bondage, Candle Wax, Spanking, Role Playing, Threesomes, Slave/Master, Mutual Masturbation, Food Play, Making Home "Movies", Participating in Erotic Photography, Handcuffs/Shackles, Breast/Nipple Torture, Clamps, etc., Blindfolds, Leather, Latex, Massage
What factors are most important to you when looking for a sexual partner?:
Sexual experience, Physical attraction, Open to ménage à trois and/or orgies, Sexual appetite, Willingness to freely discuss and try anything, Creativity/Kinkiness level, A little of each
Ever fantasized about having sex with a celebrity? Who? What turns you on about them?: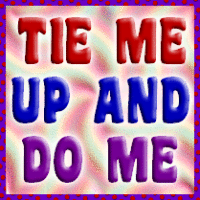 Gordon Ramsey , love to eat him up.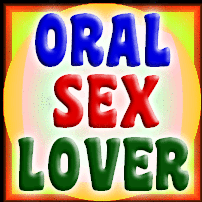 Have you ever had cybersex?:
I've tried it, but it's just not the same.
Information
Sexual Orientation:
Bi-sexual
Looking For: Men, Women, Couples (man/woman) or Couples (2 women)
Birthdate:
January 12, 1971
Hometown:
ROGERS, Arkansans
Relocate?:
Maybe/Yes
Marital Status:
Single
Height:
5 ft 5 in / 165-167 cm
Body Type:
Average
Smoking:
I'm a non-smoker
Drinking:
I'm a light/social drinker
Drugs:
Prefer not to say
Education:
High school graduate
Occupation:
Tree service/ caregi
Race:
Caucasian
Religion:
Other
Have Children:
Prefer not to say
Want Children:
No
Bra Size:
36 / 80 D
Speaks:
English
Hair Color:
Black
Hair Length:
Medium
Eye Color:
Green
Glasses or Contacts:
Glasses
My Trophy Case: